Welcome to the Home Page of EMForensics,
a small company dedicated to providing
up-to-date information on new and emerging
civil non-communications systems
in the Maritime Domain

Surface-wave HF radar systems for anti-piracy
FM-CW systems for shipborne navigation and safety
"Pulse Compression" systems for high-fidelity surface search
AIS (Automated Identification System) Developments
Novel sequencing behaviors
LRIT (Long-Range Identification & Tracking) Services
Product releases
News Items

- in fact, anything and everything to help you keep up with
the ever-changing electro-magnetic spectrum.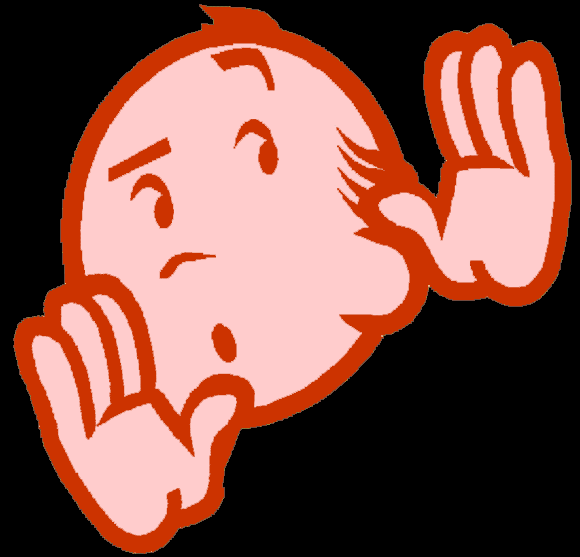 Because it's a dynamic manufacturing environment,
with new products emerging all the time and old systems being retired,
our web pages are continually changing.
So please bookmark our site, and visit us often.
The last update to this website was on:

Wednesday 16 October 2014


Just as our target, the electro-magnetic environment, is continually changing,
so too is our web-site. New links emerge, old links are retired,
we add new materials to our ever-expanding library.
So, the site is a perpetual work-in-progress.
That doesn't mean it can't be used - oh, no.
Indeed, we hope that you will help to keep it under construction
by providing us with your own 'news items' - just like CNN's i-Reporters.

*************
Some things change more slowly.
Our library contains some of the most extensive research
into radars in the civil maritime domain that has ever been undertaken.
The MNR Handbook, with its countless tables and cross-references,
describes the physical and electro-magnetic characteristics of
literally thousands of marine radars,
a very substantial proportion derived from direct analysis of their transmitted characteristics.
Our light-hearted training aids will help you to understand radars in an entirely new light -
from German engineer Christian Huelsmeyer's astonishing 1904 Telemobiloskop
to its latter-day successor, the BR-24 Broadband Radar,
by Scandinavian corporation Navico.
Along the way, you may learn a little about what usually lies hidden
'behind the green door' of electronic intelligence, or ELINT.
You'll find links here, too - links that may help you to understand trends,
links that allow you to make your own discoveries,
links that may help you to understand the bewildering world
of possibly the busiest place on Earth -
the Electro-Magnetic spectrum.

*************

Finally, a plea - well, several:

*************
Maintaining the flow of information from us to you
requires data input to us - not just what we discover in
the wwwonderful world of the internet, but what we can glean
from observed behaviors. The more facts you can deliver to us,
the more wisdom we can deliver to you.
*************
As you'll see when you explore our links,
we place great emphasis on the maritime domain.
Anything and everything that you can tell us, about sightings,
about equipment fits, about markings
- they all help us to provide your fellow analysts
with a place to research the who-what-where-when
of the world's salt waters.
*************
Last but not least, the service we provide is free - to you.
It's not free to us, and if you can help us out
with the costs of servers and maintenance and research
- well, your support would be greatly appreciated.
If you wish to support us,
even if only by offering encouragement and constructive criticism,
please contact us
here

.